Monthly Catalysts for Purposeful Change
Merikay's powerful insight that will change the way you communicate, interact and lead.
COACH MKay's Catalyst Methodology™
Communication is the catalyst for creating meaningful change that has
Purpose, strengthens People, improves Process, and boosts Performance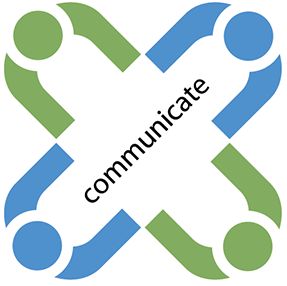 Four weeks ago, I decided to begin a morning ritual of self-care from 7-8:30am,
In 2000, I had just returned from a Dale Carnegie convention and was on deck to present a 10 minute talk to the networking group at the Greensboro Merchants Association.   I had been a
Our nation is in racial turmoil.  COVID19 has created fear, panic and stress.  In an effort to find the peace and positivity in this season of significant change, I recommend wearing a mood ring.  Yes,
Unbelievable! That's the word I would use to describe this season of significant change. What word would you use? In talking with family, friends, colleagues and clients - people are experiencing a myriad of emotions.