Monthly Catalysts for Purposeful Change
Merikay's powerful insight that will change the way you communicate, interact and lead.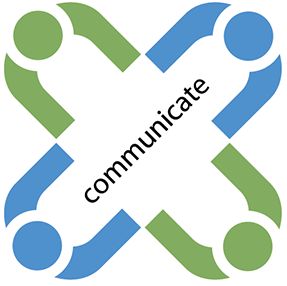 COACH MKay's Catalyst Methodology
Communication is the catalyst for creating meaningful change that has Purpose, strengthens People, improves Process, and boosts Performance
Clients Love Coach MKay, Let's See What Some Have To Say…
Merikay is trusted by organizations and individuals throughout North America for her speaking and consulting.
Merikay Tillman is a true professional. Her messages inspire audiences to action. Some speakers educate, some give hope and some entertain. With Merikay, she is a blend of all three.
Merikay is a highly knowledgeable professional speaker that always leaves her audience energized and motivated to succeed. Merikay has the gift of teaching people to be the best they can be and her genuine enthusiasm is contagious.
Your leadership during the physician retreat was key in helping them take the next step to move forward in a competitive environment. Judging by their reaction, I believe they rated it a solid 10!
When something challenging happens, what's the first reaction you have? There have been times
Last month I traveled to Newberry, SC to speak to a group of city & county leaders on the topic of creating catalysts for change. It was a great opportunity to share how these talented
A few weeks ago I was a guest of John Cook for a luncheon at Koury Convention Center. John invited me to speak two years ago at this event, and now he was center stage.
Were you glued to your TV for two weeks watching the olympics? One American gymnast told herself moments before she mounted the beam, "You got this." Husain Bolt pounds his heart, smiles and looks to