Monthly Catalysts for Purposeful Change
Merikay's powerful insight that will change the way you communicate, interact and lead.
COACH MKay's Catalyst Methodology™
Communication is the catalyst for creating meaningful change that has
Purpose, strengthens People, improves Process, and boosts Performance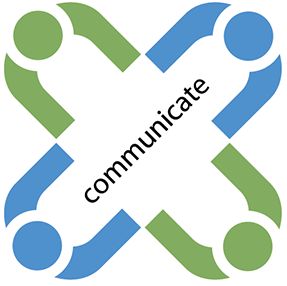 In 2000, I had just returned from a Dale Carnegie convention and was on
Our nation is in racial turmoil.  COVID19 has created fear, panic and stress.  In an effort to find the peace and positivity in this season of significant change, I recommend wearing a mood ring.  Yes,
Unbelievable! That's the word I would use to describe this season of significant change. What word would you use? In talking with family, friends, colleagues and clients - people are experiencing a myriad of emotions.
We've all watched the news, read the paper, and listened to the radio. The words we focus on become the focus of our thoughts. Corona Crisis vs. Corona Virus, Pandemic vs. Panic, Fear vs. Facts,