Monthly Catalysts for Purposeful Change
Merikay's powerful insight that will change the way you communicate, interact and lead.
COACH MKay's Catalyst Methodology™
Communication is the catalyst for creating meaningful change that has
Purpose, strengthens People, improves Process, and boosts Performance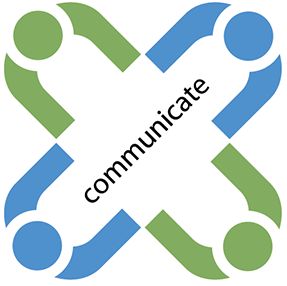 Unbelievable! That's the word I would use to describe this season of significant change.
We've all watched the news, read the paper, and listened to the radio. The words we focus on become the focus of our thoughts. Corona Crisis vs. Corona Virus, Pandemic vs. Panic, Fear vs. Facts,
This past weekend, I spent 2.5 days at the condo in Caswell Beach that my sister and I share. The little slice of paradise was supposed to be my parent's retirement sanctuary. Unfortunately, dad died
Six months ago, my colleague and friend, John, met for dinner in Greensboro, NC to discuss how his company was being purchased and the impact that was having on team mindset, morale and motivation. Corporate