Monthly Catalysts for Purposeful Change
Merikay's powerful insight that will change the way you communicate, interact and lead.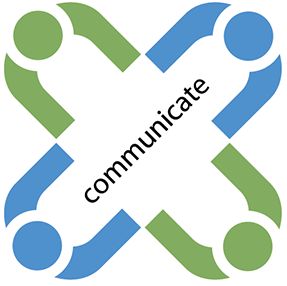 COACH MKay's Catalyst Methodology
Communication is the catalyst for creating meaningful change that has Purpose, strengthens People, improves Process, and boosts Performance
Clients Love Coach MKay, Let's See What Some Have To Say…
Merikay is trusted by organizations and individuals throughout North America for her speaking and consulting.
Merikay Hunt is a true professional. Her messages inspire audiences to action. Some speakers educate, some give hope and some entertain. With Merikay, she is a blend of all three.
Merikay is a highly knowledgeable professional speaker that always leaves her audience energized and motivated to succeed. Merikay has the gift of teaching people to be the best they can be and her genuine enthusiasm is contagious.
Your leadership during the physician retreat was key in helping them take the next step to move forward in a competitive environment. Judging by their reaction, I believe they rated it a solid 10!
Has your team at work ever established core values?  A value is defined as
Have you ever heard someone say something to you that made you get goose bumps or sent shivers up your spine?  Maybe it was your boss at work that gave you tremendous praise for a
Have you ever felt like you were working tremendously hard and not getting anywhere at the same time? Yesterday, during a conference call with my cousin who owns her own business, she shared how much
December can be a hectic month for your business and personal life because of year-end demands and chaos associated with the holidays. This year, my focus was on JOY and doing less, not more to